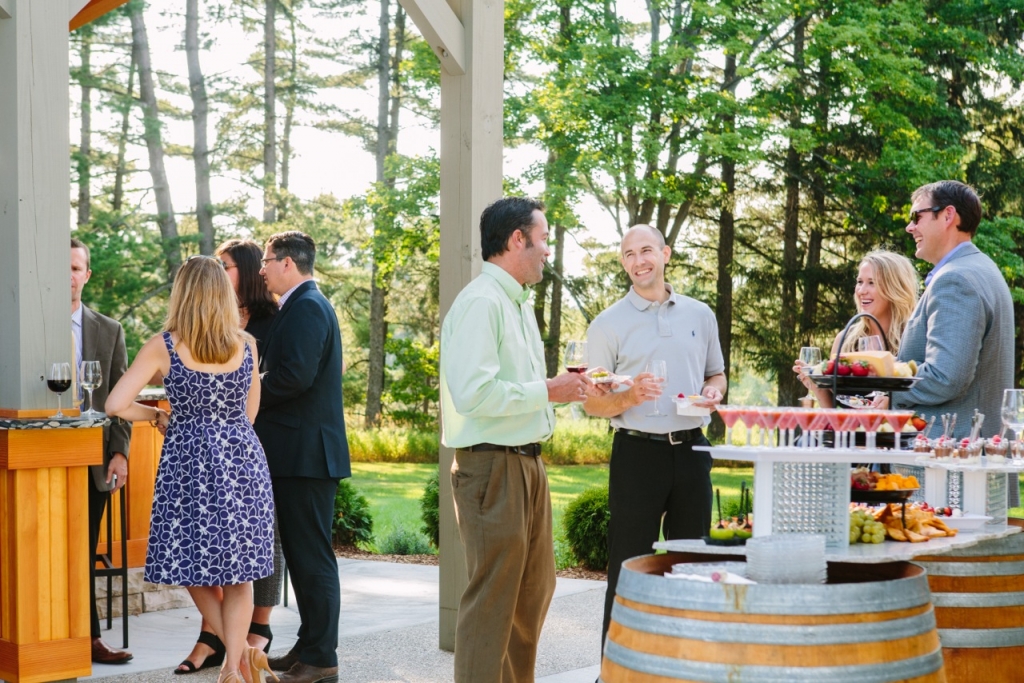 About Us
Events North is a full service meeting and event management agency specializing in corporate events, meetings and incentives. We're lucky to call Northern Michigan Headquarters and work all over the world.
Unmatched Service and Transparent Pricing
Allison Beers, owner of Events North, has over 20 years of experience in event management, incentive and meeting planning and marketing. In 2008, Beers decided to change the conversation when she started Events North.  Typical meeting and event management agencies mark up all services and then tack on a planning fee. Allison asked herself, "How can you have an honest conversation about what's most important if the client doesn't really know what the true price is?"
Frustrated with the lack of transparency that this archaic industry practice entailed, she started Events North with an open budgeting process plan.
Honest, Flat-Rate Pricing
Events North charges a flat rate for event management and passes all costs and discounts to the clients without any mark-ups or surcharges whatsoever.
Maximize Your Budget
Our strong relationships with caterers and other vendors allow us to negotiate fair prices for top quality, so you can achieve event goals for less cost.
Expert Event Coordinators
We coordinate all of the important items that are necessary for a successful event, including technical requirements, performers, speakers, and more.
Learn more about our services for…
"We absolutely loved working with Events North. Their advanced planning, knowledge of the venue and staff, ability to work with local and statewide vendors, willingness to listen to and then tone down our moonshot ideas, and flawless day-of logistics allowed us to focus on our speakers, sponsors, and attendees. "
"[Our annual event] had been run by our internal staff plus a volunteer committee, and we were worried that using a professional events company would make the conference overly-corporate and too slick for our farmer attendees. Boy, were we wrong. After working with Events North we'll never go back to the old way."
"Thank you, Allison and team, for excellent service and attention to detail. Your knowledge of the local area was incredibly helpful and, quite frankly invaluable. With a high level of confidence, I can recommend you and your crew to anyone in need of a fixer or planner for film or TV production."
businesses & corporations served
Let's start the conversation.